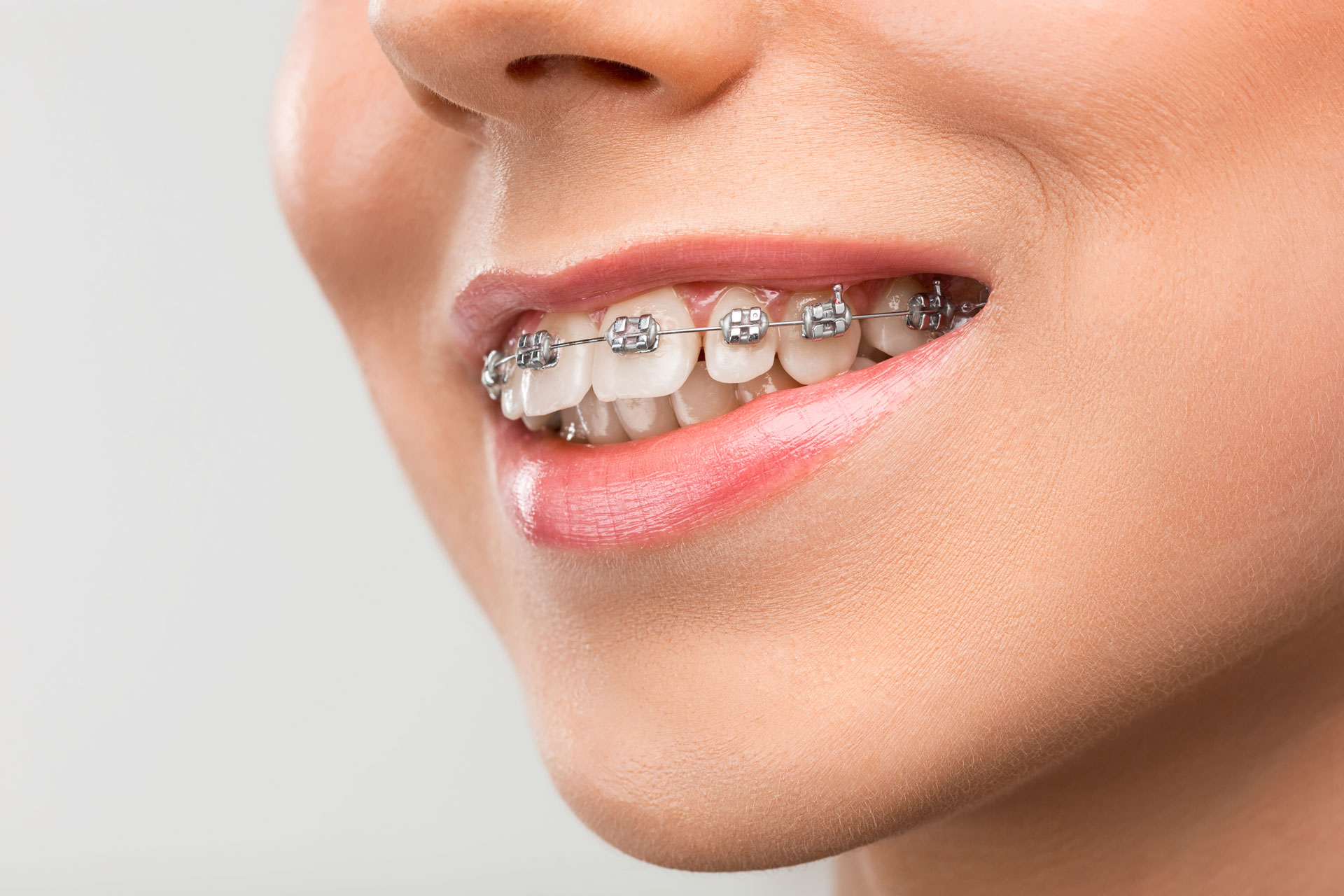 Orthodontics, also known as teeth straightening, helps to align crooked or crowded teeth which are known sources of self-consciousness and embarrassment. By highly skilled specialists in Turkey, getting a beautiful smile, and more importantly, a properly aligned set of teeth, can now be achieved easily.
Benefits of dental braces
Straightens and aligns teeth
Improves oral health
boosts your confidence
Improves speech
Enhances digestion
O2CARE medical tourism offers a variety of orthodontic treatment options to correct teeth that are crowded or crooked including retainers, aligners, and braces (invisible, metal, ceramic, or micro braces). Correcting a bad bite and improperly aligned teeth (malocclusion) is important not only for aesthetic reasons but also for proper oral health and function.
Your age, jaw, and the size of your teeth all contribute to your smile. Bite problems usually become obvious between ages 6 and 12, and orthodontic treatments often start at ages 8 and 14. You might think that only children and teenagers wear braces, but adults are good candidates for braces too. Healthy teeth can be adjusted at any age. In fact, many orthodontic cases can be corrected as easily for adults as for children.
O2CARE medical tourism will help you to have healthier, stronger and brighter teeth.